Uniting Professionals for the Good of Horses and People
The IHA wishes to highlight equine professionals, including Instructors, Trainers, Practitioners, and Facilities,
who exhibit a high level of skill in their respective fields and have agreed to the IHA Code of Ethics.
Sarah Barton
Categories
Instructor Trainer
Professional plus Quarterly IHA Journal
About
Howdy! I am an IHA Certified Instructor and Trainer focusing on
"Unlocking Potential through Mindful Horsemanship."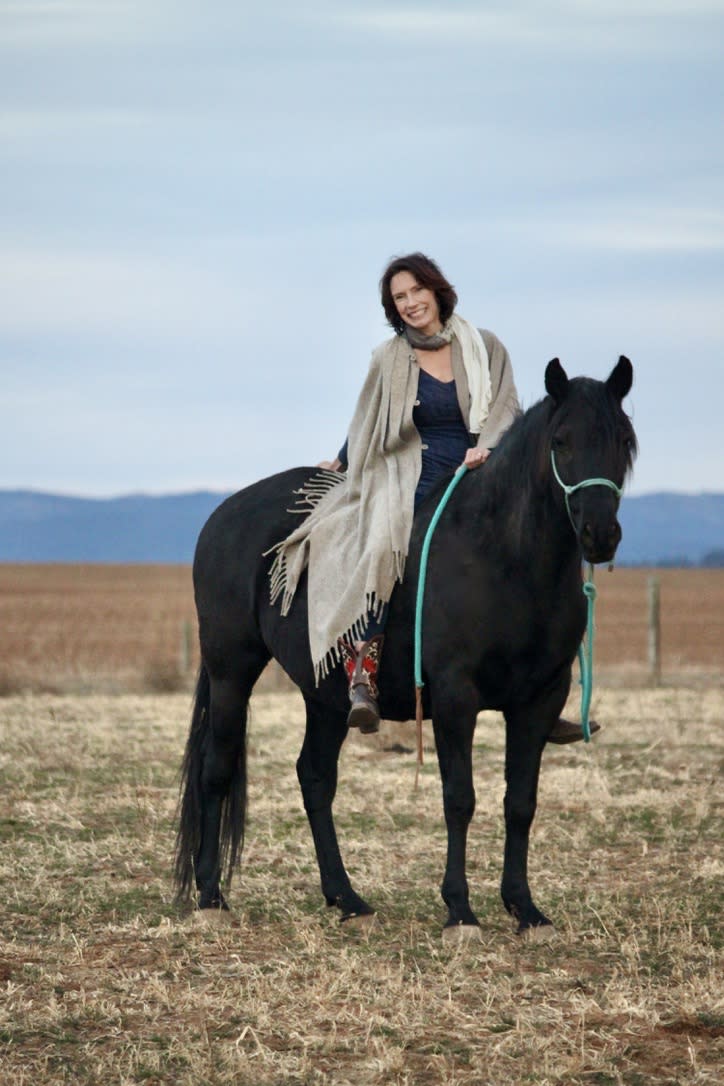 By bringing tools like mindfulness and breath & body awareness to the way I teach, train and live, I aim to intentionally cultivate the highest and best aspects of myself, my students and my horses.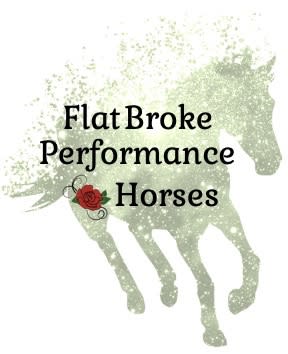 My own journey has been wide ranging, encompassing working ranch horses and gaited Icelandic ponies, classical dressage and equine assisted therapy, Extreme Cowboy Races and family pack trips to wilderness areas with my young children. The common thread throughout my life has been the horse, the healing power and transformative nature of our equine partners guiding and shaping the person I have become, pointing in the direction of who I want to be.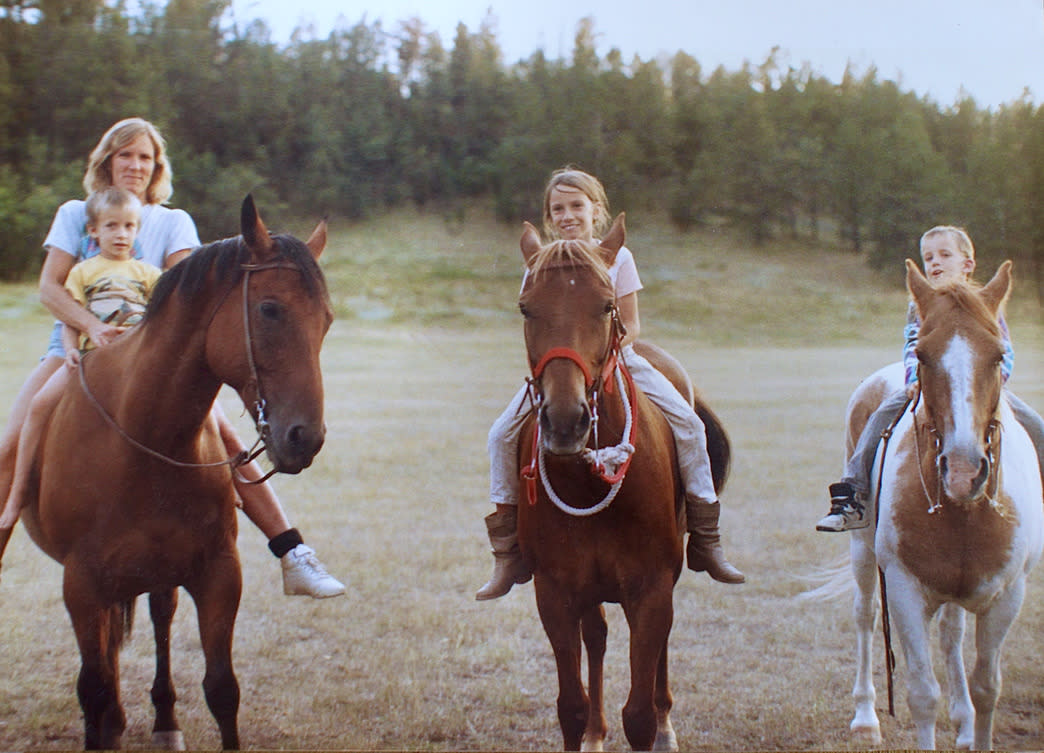 I was raised on a beef cattle ranch in northeastern Wyoming. Horses, cats, dogs and chickens were my constant companions. My mom shares my love of horses and taught me to think like a horse, how to gentle a foal and how to coax a reluctant horse to be caught and handled, how to build a halter out of a piece of twine and how to ride bareback. As a young girl, I spent hours finding and catching my horse, finding a way to scramble aboard and exploring the secret places on the ranch. My horses were friends, companions and confidants, as well as givers of the greatest freedom, allowing me to run faster, jump higher, swim farther and simply be more than I could ever be on my own.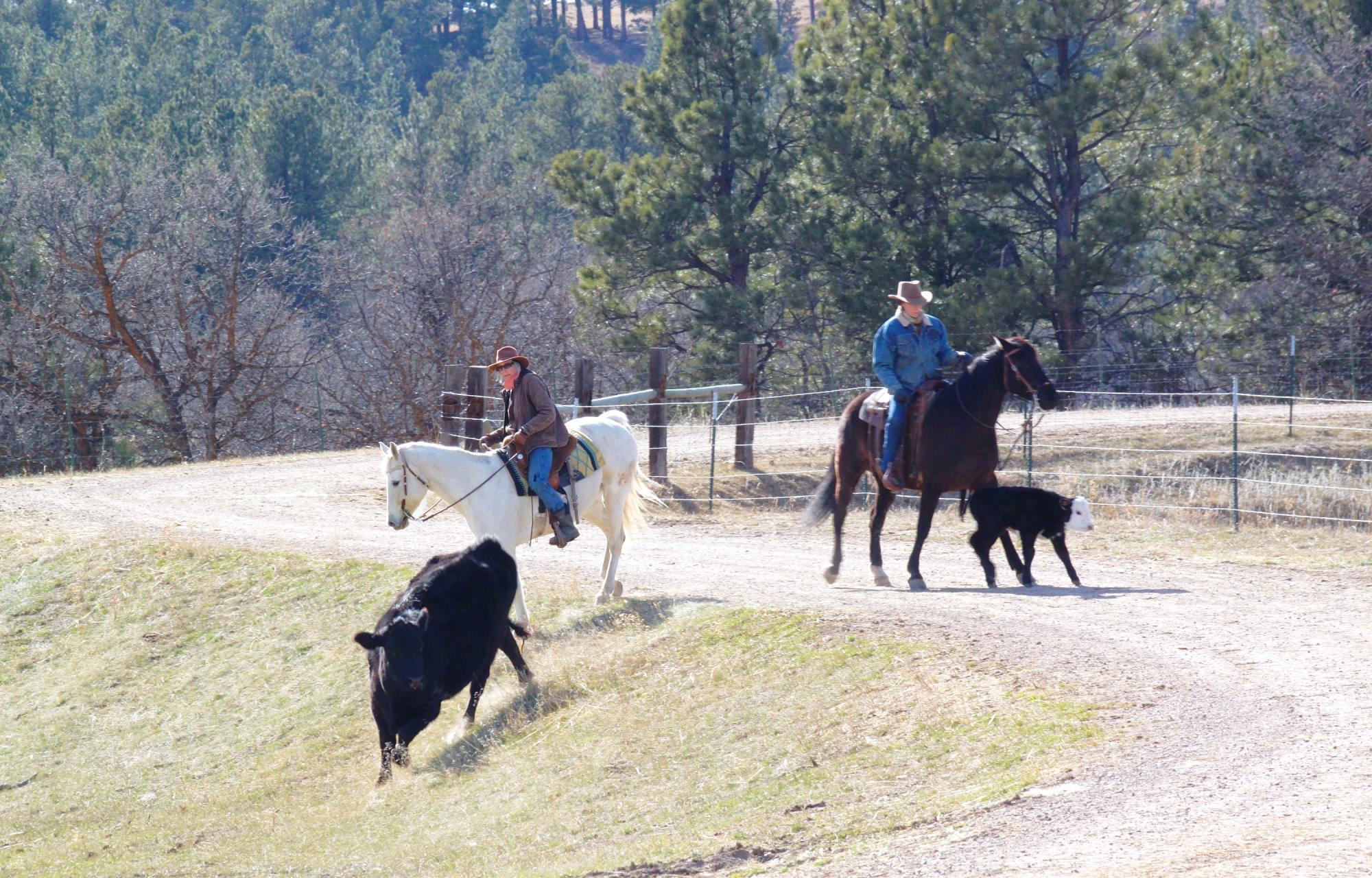 My background in working horses underscores everything I do with my horses; I believe a horse should be a safe, sane and willing partner who is able to handle whatever the situation may bring. The horses I raise and train are "Honest Enough to Ranch On, Fancy Enough to Show."
Images
Membership Type
Professional plus Quarterly IHA Journal
Would you like to be listed in our Directory?